Steves-cars
Welcome to our website
We are a small family taxi firm based in Staffordshire
We are licensed by Lichfield District council, we have taxis (Hackney plated) and Special Event plated cars which can operate without any signage.

All drivers are DBS checked and badged
We are also Staffordshire County Council approved school transport contractors
Our drivers all live locally and we have lady drivers on request.
Phone, text or leave voicemail
0794 88 33 820


NOW TAKING CHRISTMAS AND NEW YEARS BOOKINGS!
Example prices:-

Prices are one way, returns get a 5% discount if paid for on outbound drop, Airport fees include gate/barrier/drop fees

If you require an executive car please ask when booking, there will be a 25% extra loading.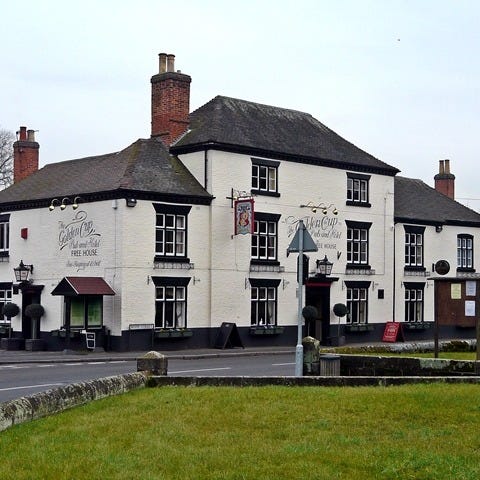 From Yoxall
To:-

Manchester airport...£115*
East Mids....................£58*
BHX.............................£58*
Burton..........................£20
Derby............................£40
Lichfield.......................£15
Tamworth....................£35
Local fares from £10

(* includes drop off fees)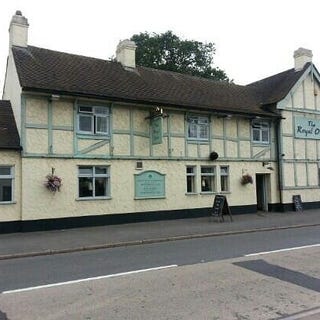 From Kings Bromley
To:-

Manchester airport......£120*
East Mids......................£53*
BHX...............................£53*
Burton...........................£20
Derby.............................£40
Lichfield........................£12
Tamworth.....................£30
Local fares from £10

(* include drop off fees)
From Alrewas
To:-

Manchester airport..£125*
East Mids...................£48*
BHX............................£48*
Burton........................£20
Derby..........................£35
Lichfield......................£10
Tamworth...................£25
Local fares from £10

(*includes drop off fees)
For a bespoke price please text us on 07948833820 with all postcodes on the route

The Big Event at Catton Park......we are the nearest taxi firm